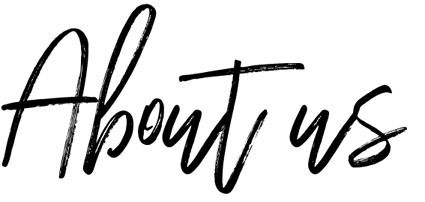 Pool Servicing is Our Specialty
Colonial Pools and Recreation was establish in 1988 by Mike Mackay. Michelle joined Mike in 2001, and together they established an exceptional reputation for servicing pools, spas and billiards. Mike retired and Michelle took over ownership of the business in 2021.
Colonial Pools is a very customer-oriented business and we are here to look after your best interests in both, quality work, and cost. We deal with only the best quality products, and strive to maintain a strong rapport with all of our customers.

Our staff, both sales and service, is very knowledgeable and experienced, so feel free to call if you have any questions or concerns, and we will do our best to help.
We continue to grow annually with the help of our customers and staff. We are open all-year round, so please feel free to come and visit our store and meet our team!