Don't have time to maintain your pool??
No Problem!! Let us take care of that, for a worry-free season!!
Weekly or Bi Weekly Pool Maintenance
Please note that if you choose Bi Weekly, you will need to do the maintenance the week we are not there.
A weekly detailed Maintenance Sheet will be left for you to see what was done, and if there are any problems that need to be addressed.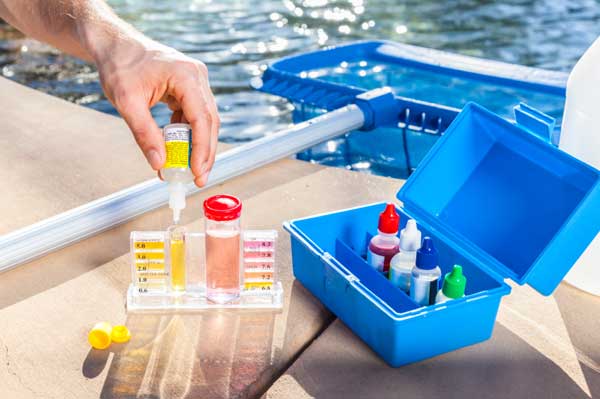 See also Pool Safety Covers and Pool Opening and Closing