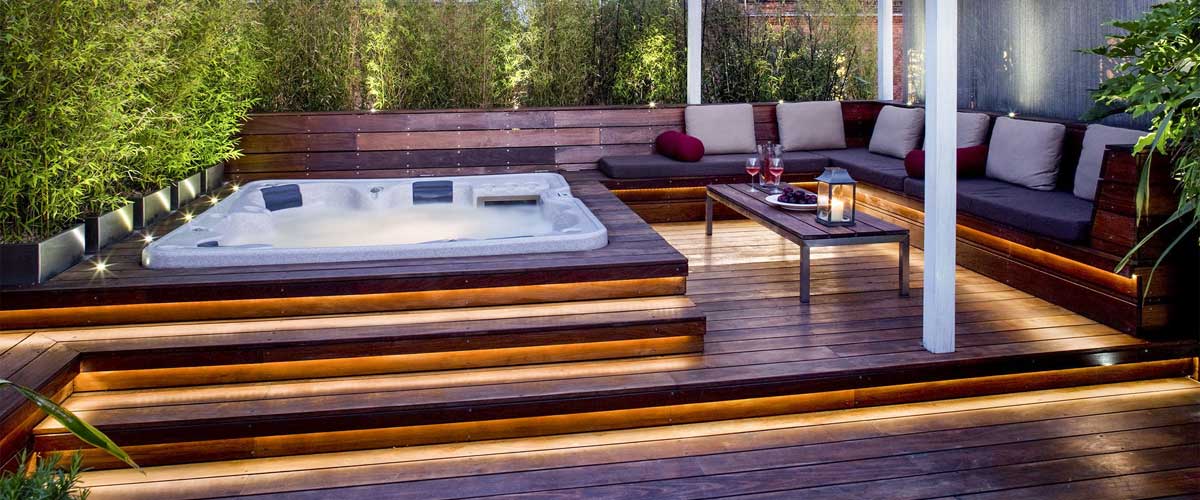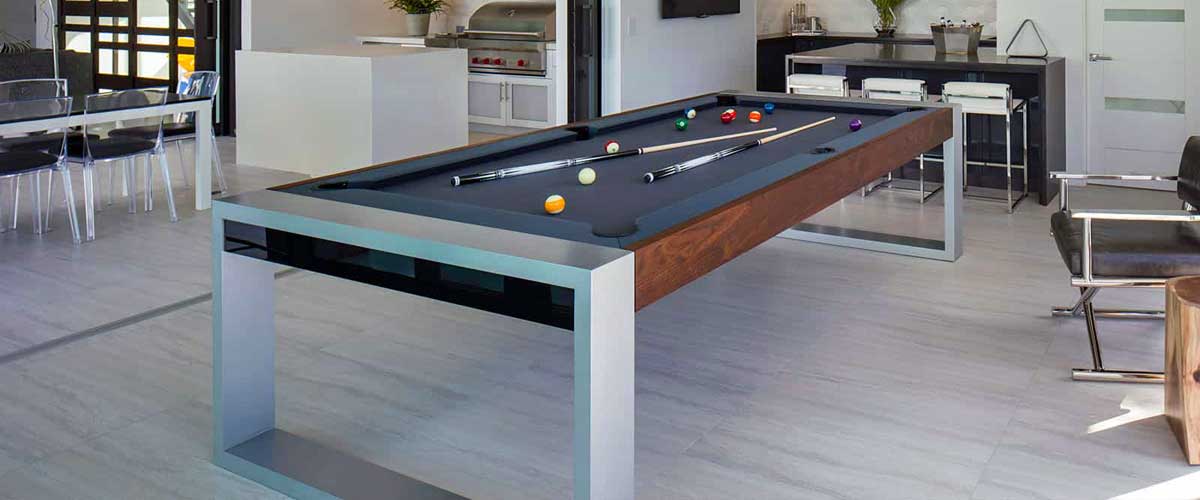 Serving the Durham Region of Ontario, including Ajax, Whitby, Oshawa, Pickering, Clarington, Courtice, Uxbridge, Bowmanville & East Scarborough for over 25 Years!
We Specialize in Pools, Spas, and Billiards Tables
Pools
Full Pool Services for
on-ground & in-ground pools
Spas
Experience joint pain relief
and muscle relaxation
Billiards
We not only sell pool tables, we also service them
We're Serious About Swimming Pools!
Maintaining Your Pool

Just like your car, your home, or anything else that you want to last for a long time, pools require regular maintenance. Sometimes however, life gets in the way and we are simply too busy to do it ourselves. If this describes you, you'll be happy to know that Colonial Pools offers pool maintenance packages designed to suit your needs.
Whether you require a one-time maintenance call or regular weekly or bi-weekly visits, we can accommodate you to help you keep your pool in pristine condition all season long. We also offer professional opening and closing services so you can leave the tough jobs to us, and spend more time simply enjoying your swimming pool.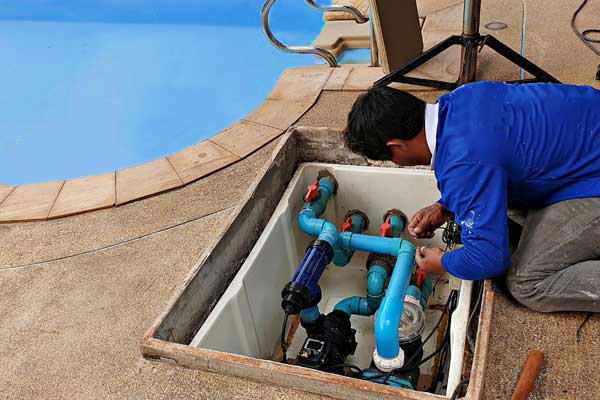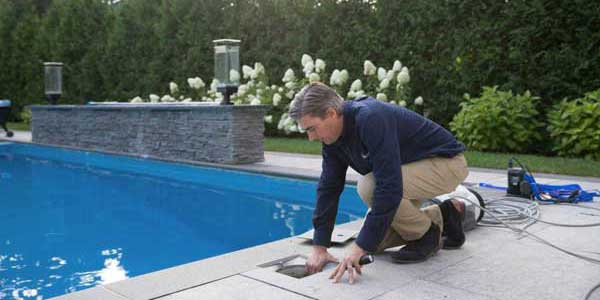 Swimming Pool Inspections
If you're in the process of purchasing a home that already has a pool, we highly recommend having a pool inspection conducted prior to the purchase. This will help to ensure that there are no underground leaks, and help you avoid costly, surprise repairs.
While some home inspectors may be able to perform this task, it is considered a specialized service and is best left to pool professionals.
Why Choose Colonial Pools & Recreation?
Slide

We Love All Of Our Customers
We have been in the swimming pool industry for over 25 years and have served many happy customers, helping them to realize and maintain the pool of their dreams.

Quality Products
and Service
Whether you are hoping to be a first-time pool owner, or you're an experienced owner who has had a pool all your life, you can rely on us for expert service when you need it most.

We're There When You Need Us
We offer regular and emergency pool-related services, from the sale and installation of new liners, to providing reports for your insurance company.

Whether you have a leak that needs to be dealt with, or there is a problem with pool equipment, chemicals, etc. you can rely on us for prompt and professional advice and service.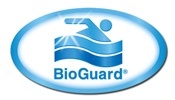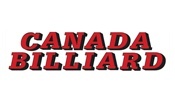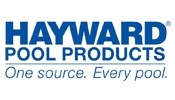 We're Serious About Pool Tables Too!
Why Choose Us question mark
Why Choose Us For Your Billiards Table Purchase?
Colonial Pools has been selling and installing billiards tables for over 20 years.
As experts in the industry we can help you select the table that is perfect for your home games room, as well as provide the service you need to keep your table in great shape for years to come.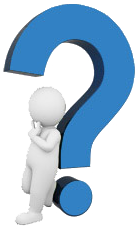 Some Of Our Reviews & Testimonials
I only go to Colonial now
I went to a pool store in Pickering, that told me I needed over $400 worth of chemicals after testing my water.
I went to Colonial …and they tested my water….and said the water was great.  No chemicals needed.  That was 2 years ago.  I only go to Colonial now.
Friendly staff….that doesn't try and sell you things you don't need.
Great pool store.
~ MT
Never felt over sold
I have used many pool companies over the last 10 years, none compare to the level of service and knowledge of pools than Colonial pools.
They have done all repairs to our pool including new pool liner, all new equipment and 2 leaks.
Michelle has always been more than patient and incredibly helpful, I have never felt as though I have been ripped off or oversold.
Many thanks for your help over the years.
~ Kevin Gaskin
A great customer experience
Fantastic staff, great service. Look no further.
Michelle and team took the time to assist me with my first pool year.
A lot to learn, she was patient in explaining what chemicals were needed and personally phoned me to followup.
A great customer experience overall.
Give them a call.
~ Julius Grimaldi
Read More Reviews Here
Colonial Pools & Recreation
795 Westney Rd S #1
Ajax, ON L1S 3P8
905-428-7665